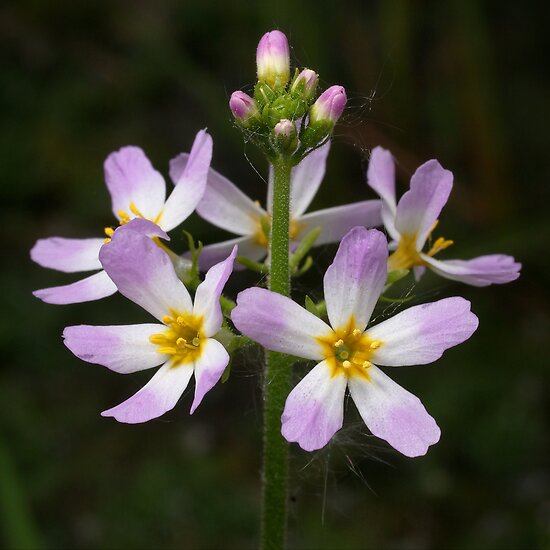 Life is a journey and I am no stranger to the challenges and adversity that it has to offer. Since 2009 I have struggled with anxiety in a way that has really rocked my world. Panic attacks, catastrophic thinking and a little dance with agoraphobia are some of the nuances of everyday life that I have experienced. When I took myself to the hospital back in 2009 thinking I was having a heart attack I never ever imagined where I would be years later because at that moment in that bed I thought for sure I was dying.

If you are a frequent reader of the blog you will understand how anxiety for us is a family affair. Each one of us deals with it in our own way each and every day. Anxiety in and of itself is healthy. We need for our bodies to react with that fight or flight response to avoid getting hurt. The problems begin when anxiety, fear or worry start to impede on your everyday functioning.

I have discovered so much over the last few years about how the body works and more importantly how my body works. I have been vigilant about finding out the reasons why I feel the way I do. The answers have been enlightening despite the hard road to discovery. Let me explain why.

A few years ago when I would feel those tell-tale signs of a panic attack starting – heart palpitations, sweaty palms, whole body shaking from the inside but not visible on the outside, feeling incredibly nauseated, inability to focus, things moving too fast and noises so very loud my immediate reaction would be of course to panic; full out feeling like you are going to die for as long as it takes to surf that wave of fear panic. Most times, I had no idea what brought it on. I just knew that it was a very bad feeling and that no one else could see it or hear it or feel it but me. On the outside I looked like everything was fine but on the inside the fear and sense of doom was horrific.